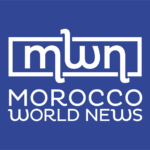 05.11.2019 – Morocco World News
Safaa Kasraoui
The call followed a similar movement denouncing the participation of a former Israeli official at the 12th annual World Policy Conference (WCP) in Marrakech.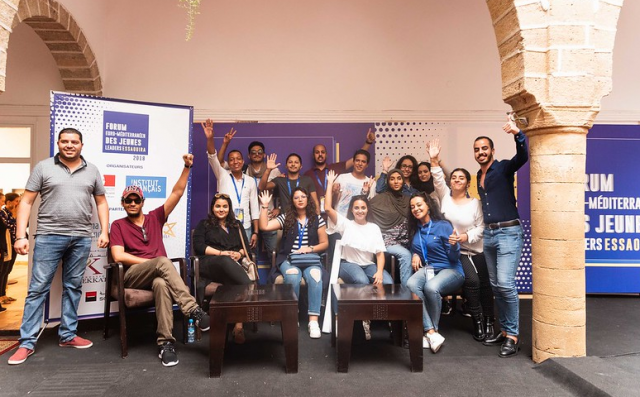 Rabat – The Moroccan campaign to boycott Israel (BDS Maroc)  has called on the youth to abstain from participation at the fifth Forum of Young Leaders, a symposium that will take place in Essaouira from November 15-17.
The condemnatory statement came in response to the possible participation of Israeli youth at the event.
BDS described the move as a "clear normalization [with Israel] and an attempt to show the state of occupation and colonial-Israeli settlement as a natural partner in a forum."
The campaign emphasized Morocco's solidarity with the Palestinian people, emphasizing that the "majority of our people absolutely reject normalization" with Israel.
The event is sponsored by the French embassy in Morocco in collaboration with the French Institute.
The  movement said that it is the "first time that the French embassy invited Israel to participate in the form."
The French embassy in Israel shared a statement in September, calling on Israeli youth, who understand French to apply to participate in the Euro-Mediterranean Young leaders.
Morocco World News contacted the French Institute in Rabat for confirmation of Israeli participation at the event. The institute has not yet responded.
BDS strongly criticized the French embassy, condemning Israeli violations against Palestinians.
"We denounce the fact that the French Embassy seeks to host Israeli youths in Morocco, since the position of the Maghreb people in general, especially the position of Moroccan people has been consistent with" the Palestinian cause.
The call to boycott the event follows a  statement of condemnation from the Moroccan Observatory for Anti-Normalization with Israel in October when former Israeli Minister of Interior Meir Sheetrit who took part in the 12th annual World Policy Conference in Marrakech.
The observatory argued in a statement that "Zionists started considering Morocco as a paradise of normalization." The statement criticized the Moroccan government for the "intentional confusion between Moroccans" and "the Moroccan diaspora in Israel."
Morocco is among the Arab countries that have expressed their steadfast support for the Palestinian cause.
In September, Head of Government Saad Eddine El Mothani reiterated Morocco's position, emphasizing that  the country and King Mohammed VI confirmed their  "clear position that all attempts to undermine the status of Jerusalem are unacceptable."
Morocco is also one of the countries that rejected the US "Peace Plan" known as the deal of the century.
In letters and statements from King Mohammed VI, Morocco has officially "expressed rejection for the deal of the century once and for all," El Othmani clarified.