Opening
Global Governance and Public Health
Plenary session 1
The Lessons of Covid-19
The key question is whether the WHO's present statutes allow it to adequately meet the global health governance challenge. This is a thorny issue, comparable to arms control in that it entitles the international community to look into the domestic affairs of States.
Plenary session 2
Technology, Economics, Health Ethics
Neither technology nor the economy should be reduced to the digital dimension. For example, the Covid-19 pandemic has raised awareness of the extreme delocalization, during decades of liberal globalization, of the manufacturing of even the most common medicines. Today this raises serious geopolitical and even geostrategic issues that must be thoroughly analyzed.
Plenary session 3
Mental Health and Addiction
Mental health conditions constitute a major group of NCDs, with ties to cancer, diabetes, cardiovascular and respiratory illnesses. Yet throughout the last few decades, programs addressing a range of mental illnesses have been woefully under-supported and under-funded, often due to stigmatization and a lack of trained mental health workers in many countries.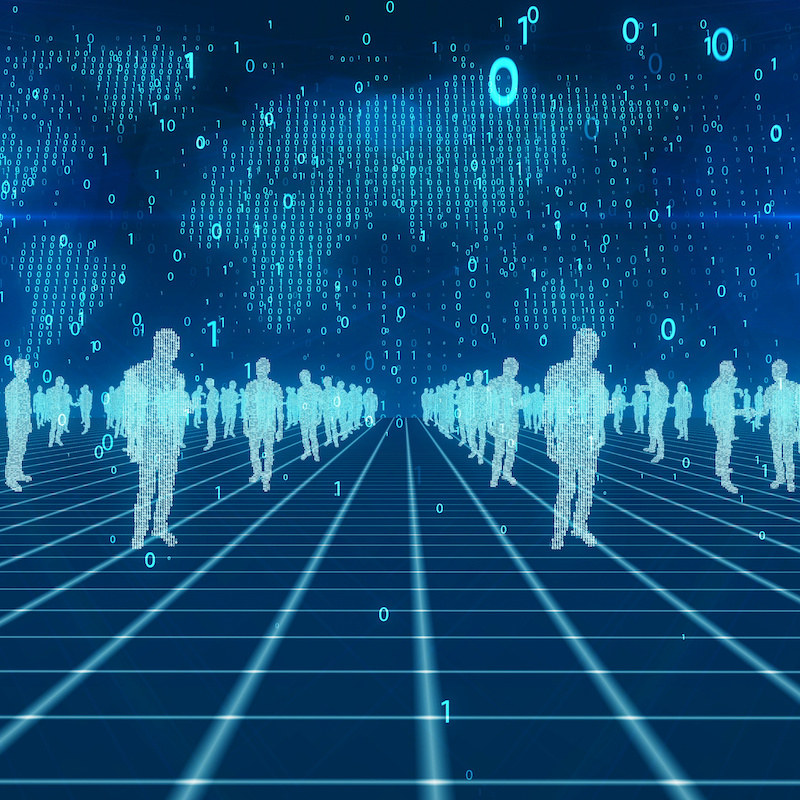 2020 Invited guests
The first edition of the WPC - Health will gather a limited number of participants from academia, public organizations, business, politics and civil society, mostly from the health field.
Visit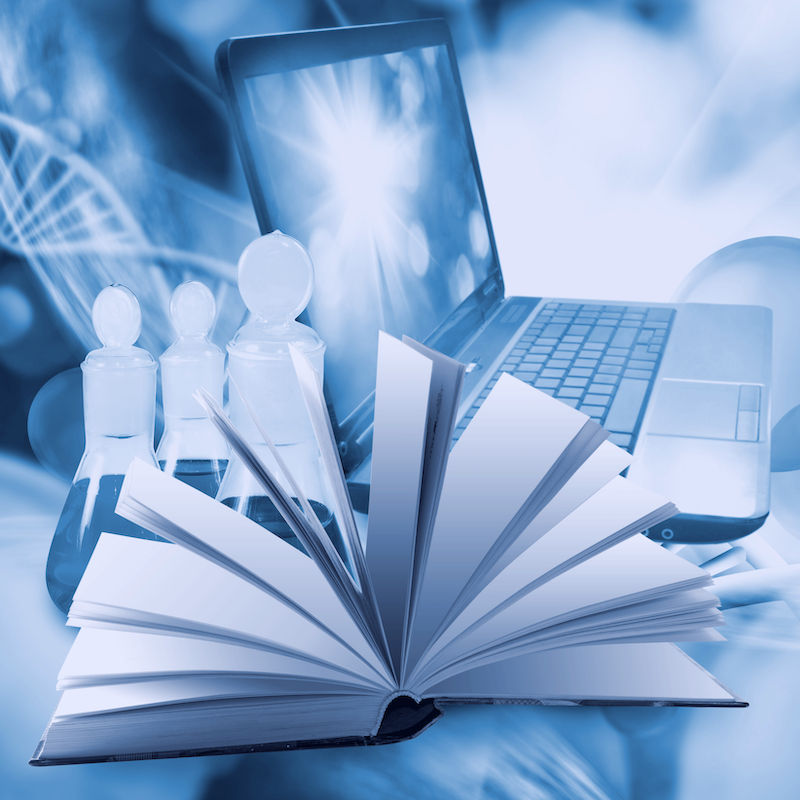 Publications
Annual reports are available online after each conference and printed versions are sent worldwide. Full conference proceedings are also available online.
Visit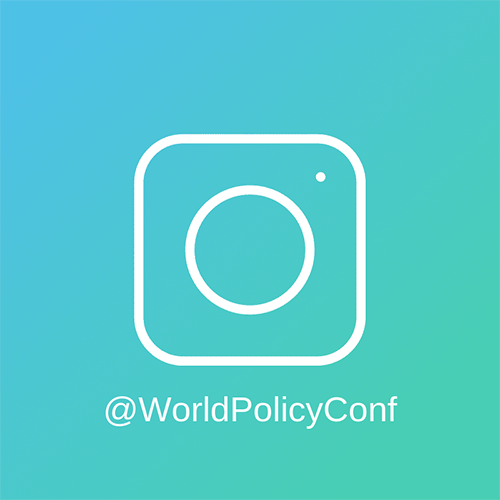 Instagram
Follow us on our Instagram account to learn more about the World Policy Conference and follow us live at the time of the conference!
Follow