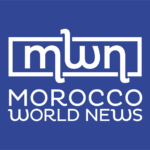 16.10.2019
Safaa Kasraoui – Morocco World News
The observatory is one of the movements that has been active in criticizing moves to normalize ties with Israel.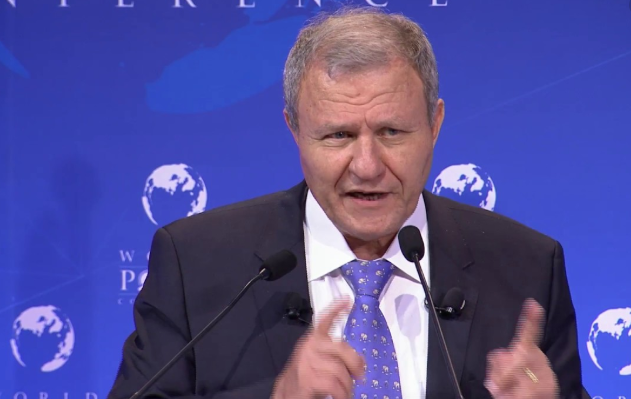 Meir Sheetrit, former Israeli Minister of Interior
Raat – The Moroccan Observatory for Anti-Normalization with Israel has strongly condemned the participation of former Israeli Minister of Interior Meir Sheetrit at the 12th annual World Policy Conference (WCP) in Marrakech, held on October 12-14.
The observatory issued a statement on Tuesday, October 15, saying " a new zionist penetration in Marrakech with the participation of terrorist Meir Sheetrit, the former Minister of the Interior and Zionist at an international seminar."
The observatory complained that "Zionists started considering Morocco as a paradise of normalization." The statement criticized the government of Morocco for the "intentional confusion between Moroccans" and "the Moroccan diaspora in Israel."
The statement added that Sheetrit is "one of them [one of the Moroccan diaspora in Israel] since he was  born in the region of Errachidia mid-last century."
Several Moroccan movements, including the anti-normalization observatory, have been active in condemning any move to normalize ties with Israel.
Morocco's government has long repeated its "constant" position, denying any change in relations with Israel.
Moroccans heavily criticized the visit of Jared Kushner, President Trump's son-in-law and senior adviser this summer.
The visit raised concerns among critics, suggesting that Kushner's visit aimed to seek support for the US-led Middle East Peace Plan.
Morocco's Foreign Affairs Minister Nasser Bourita, however, denied that Kushner's visit touched on the Deal fo Century. He said that the visit concerned other topics, including means to strengthen the US-Morocco diplomatic ties.
Head of Government Saad Eddine El Othmani reiterated Morocco's position regarding Palestine last month. He said that Morocco and King Mohammed VI  have stated their "clear position that all attempts to undermine the status of Jerusalem are unacceptable."
In letters and statements from King Mohammed VI Morocco has officially "expressed rejection for the deal of the century once for all," El Othmani added.
The Moroccan government and King Mohammed VI have always expressed their full support for the Palestinian cause.
The Palestinian Authority categorically rejected the US-led initiative.
Moroccan movements, especially the anti-normalization observatory, called for protests against the "Deal of the Century."
Thousands of Moroccans rallied in Rabat in June to denounce US policy in Palestine.
The protesters condemned the "maneuvers aimed at the Palestinian cause to liquidate the rights of the people; including hostilities in Al6Quds and the Goland and the rest of the occupied territories."
Morocco under the leadership of the  King also was among the first countries to warn the US and the United Nations after US President Donald Trump decided to recognize Jerusalem as the capital of Israel.
Read the article on Morocco World News