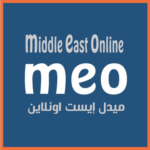 14.10.2019
Middle East Online
Mezouar steps down as head of General Confederation of Morocco's Enterprises following foreign ministry's criticism of his "irresponsible" comments on political developments in Algeria.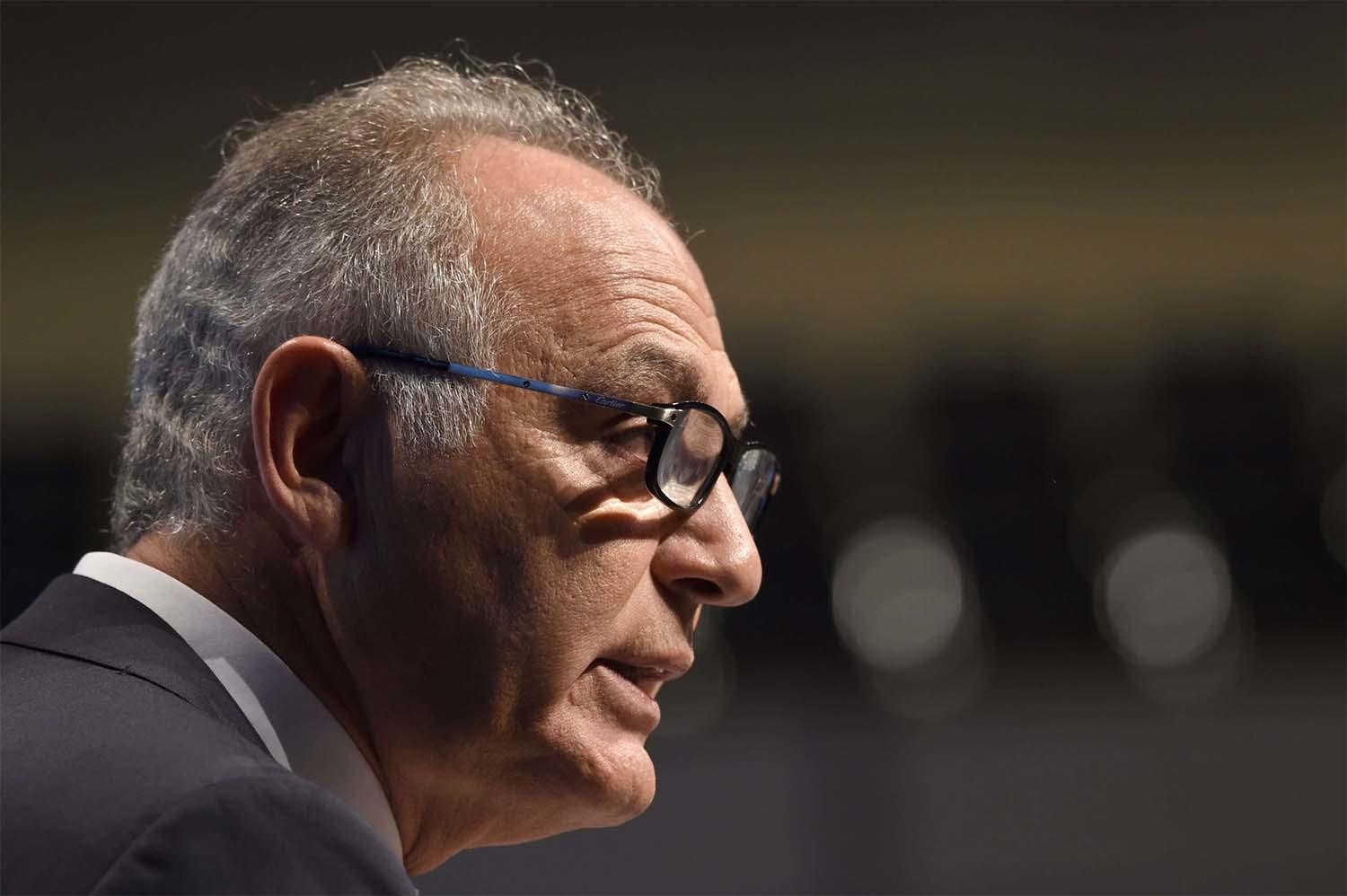 Salaheddine Mezouar's comment on Algeria cost him the helm of CGEM
CASABLANCA – The President of the General Confederation of Morocco's Enterprises (CGEM) Salaheddine Mezouar stepped down on Sunday hours after the foreign ministry denounced his "meddling" with the political developments in neighbouring Algeria as "irresponsible."
"The government of His Majesty the King denounces the irresponsible, clumsy and ill-considered approach of Mr. Salaheddine Mezouar, President of the General Confederation of Morocco's Enterprises, who felt obliged to comment on the internal situation in Algeria at a conference held in Marrakech," said the foreign ministry in a statement released on Sunday.
During the first plenary session of the World Policy Conference held last Saturday in Marrakech, former foreign minister Mezouar praised the peaceful movement in Algeria in recent months, urging "the military to share power" with civilians.
Algeria has witnessed since February 22 ongoing peaceful protests which pushed on April 2 ailing President Abdelaziz Bouteflika to resign but are demanding the departure of the entire political system.
Analysts saw Mezouar's resignation as a pressure from the palace which has been seeking to open dialogue with Algeria in order end the longstanding political impasse.
CGEM is an independent organisation and the official partner of the government in all areas regarding economic policy, regulations and all that is related to the private sector.
The foreign ministry said that CGEM cannot replace the government in taking positions on international issues and in particular the development in Algeria.
"The Kingdom of Morocco has indeed decided to stick to an attitude of non-interference with developments in Algeria. Morocco refrains from commenting on this subject. It has neither to meddle with internal developments in this neighbouring country, nor to comment in any way," said the statement.
Mezouar had served as foreign minister between October 2013 and March 2017, before handing over his post to current FM Nasser Bourita.
He was elected as head of CGEM in May 2018.
Read the article on the Middle East Online